Monitoring the lifeblood of your equipment
Monitoring engine and lubricant conditions helps you detect problems and contamination before they result in excessive wear and failure. Protect the health of your operation with the precise analysis and informed recommendations of a Mobil SERV Lubricant Analysis.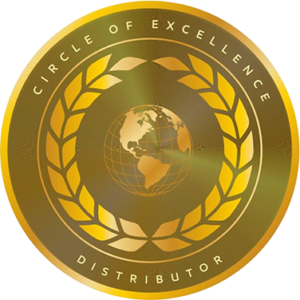 Brenntag Lubricants Northeast found that it's the best analysis protocol out there. The program provides you with precise analysis and detailed, actionable recommendations through an intuitive interface for easy account management and fast results accessible on your computer or mobile device.
It's applicable to compression-ignited engines in virtually all types of mobile and stationary equipment and helps to support an optimized drain interval (ODI) program. By helping you enhance equipment life and reliability, our expert services can help you achieve your safety, environmental care, and productivity goals.
The Mobil SERV Lubricant Analysis can:
Improve equipment reliability by identifying potential failures before they occur
Increase productivity through reduction of unscheduled downtime
Reduce parts replacement and labor costs
Minimize lubricant consumption and disposal with optimized drain interval
How we detect premature wear and contamination
When your sample is processed, the laboratory handles each bottle as a unique and important item. Each sample is coded, labeled, and tracked through the entire process. By the time test results are available, your equipment sample has directly benefited from our knowledge of Mobil™ lubricants, decades of OEM relationships, and a strong heritage of hands-on application expertise. Sample comments are provided, as required, to help identify potential problems, list possible causes, and recommend actions for follow-up.
Download Gas and Steam Turbine Analysis.
Brenntag Lubricants Northeast is not just your supplier, we're your partner in keeping your equipment and business running.