Knowledge. Expertise. Understanding.
You can count on us to provide you with the knowledge and expertise you need to keep your customers working. They depend on you and you can depend on Brenntag Lubricants Northeast.
David Fenderson — President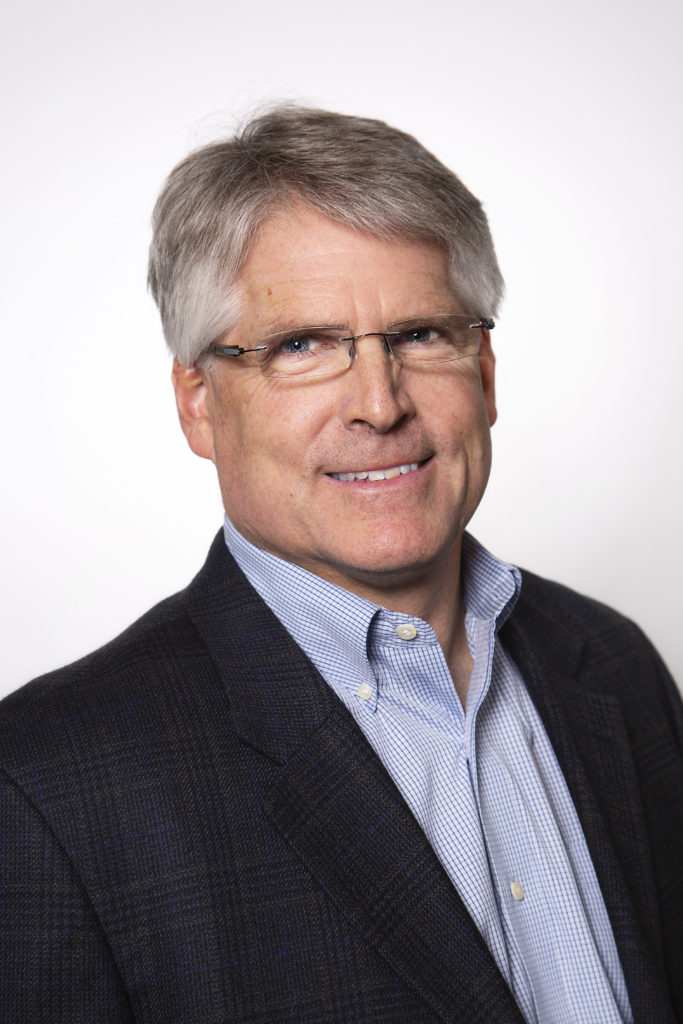 David joined Brenntag Lubricants Northeast in 2004. Prior to this he was a principal of Maine Lubrication Service which merged with our company in 2004. David has over 25 years of lubricants experience, and in his current position has responsibility for delivering customer value through focused concentration on new product initiatives and developing market opportunities. David is a 1985 graduate of Hobart College with a degree in Economics.
Meg Fenderson — Vice President, IT and Sales Operations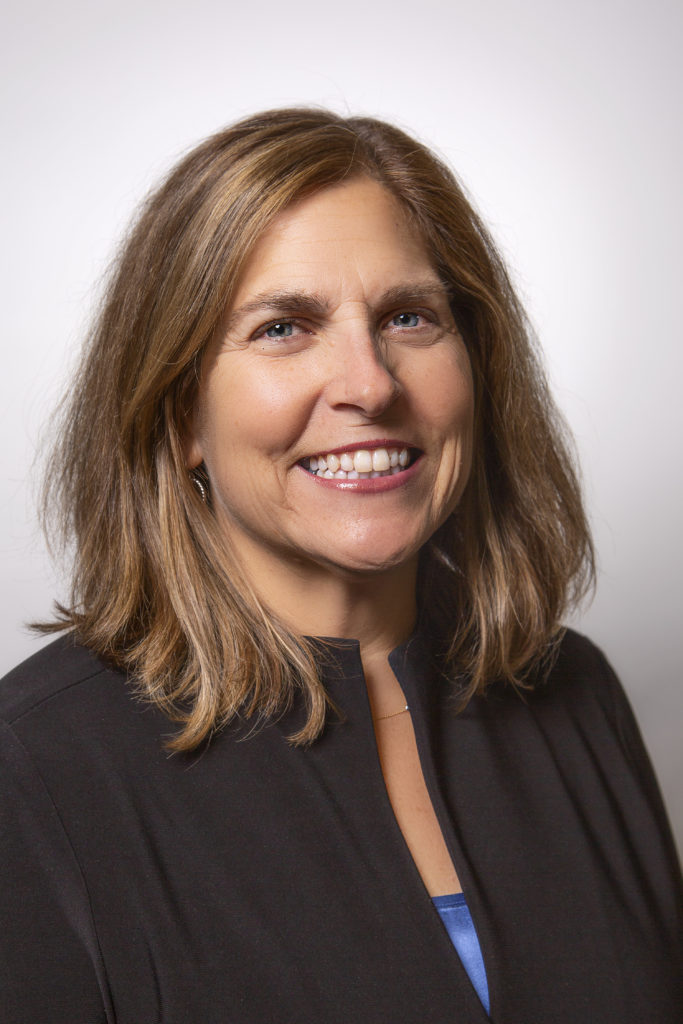 Meg joined Brenntag Lubricants Northeast in 2004. Prior to joining, Meg was the Finance Director for Maine Lubrication Services where she oversaw Finance, Human Resources and Information Technology. Meg also spent 5 years at Coopers and Lybrand where she received her CPA and was the Manager of Corporate Accounting and Reporting for a mutual fund service provider. Meg graduated from Simmons College in Boston, Massachusetts and earned her Certification in Project Management in 2012.
Jack Long — Vice President of Operations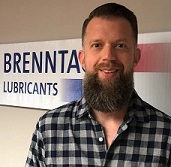 Jack joined Brenntag Lubricants Northeast in 2020, relocating to New Hampshire from Houston, TX.  Prior to joining Brenntag Lubricants, he had 12-year career with Air Liquide and Airgas.   Jack brings his wealth of experience in logistics, distribution, transportation, and supply chain management to our organization.    Jack graduated from Texas A&M University in 2002 where he studied Political Science.  
Al Tetu — Vice President of Finance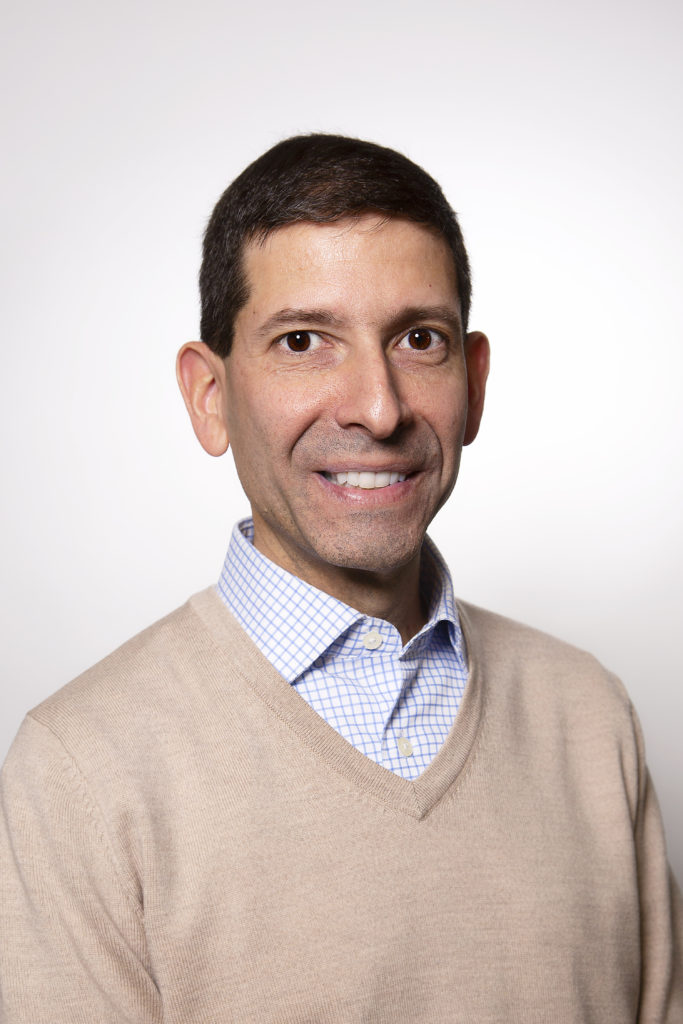 Al Tetu joined Brenntag Lubricants Northeast as Director of Finance in April 2012. Prior to joining, Al served 5 years as Corporate Controller for a New Hampshire-based multinational manufacturer, in addition to serving as Assistant Corporate Controller for 6 years. Al has also served as a finance manager for a New Hampshire-based Fortune 1000 retailer, where he was involved with SEC financial reporting. Al spent 4 years in public accounting and earned his CPA license in 1998 while working in the Manchester, NH office of a Big 5 accounting firm. Al is a graduate of Southern New Hampshire University.
Kevin Barbeau — Vice President of Fluid Management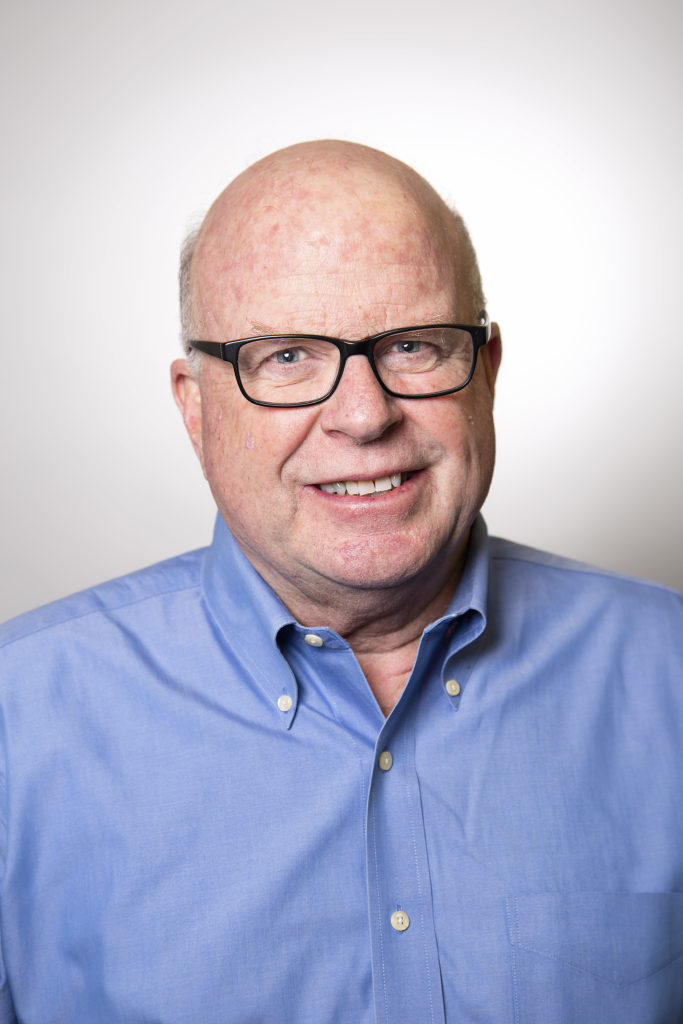 Kevin Barbeau joined KB Page in 1981 serving the company as a Sales Representative. Shortly after joining KB Page, Kevin began repositioning the company focusing on Manufacturing, specifically the Industry's use of Industrial/Metalworking Fluids and Filtration to enhance productivity. In 1982 Kevin purchased KB Page and became President. Since that time he continued to drive the business towards Best Practices in Engineering and Process development and recently introduced a Fluid Management Services division. The On-Site Fluid Management Services Team Supports Customers' goals in Manufacturing, Engineering, Productivity, Consolidated Supply and lowering the total cost of quality. With the acquisition of KB Page in 2015, Kevin now heads our Industrial Products Division.
Greg Geisinger – Director of Environmental, Health, Safety and Product Integrity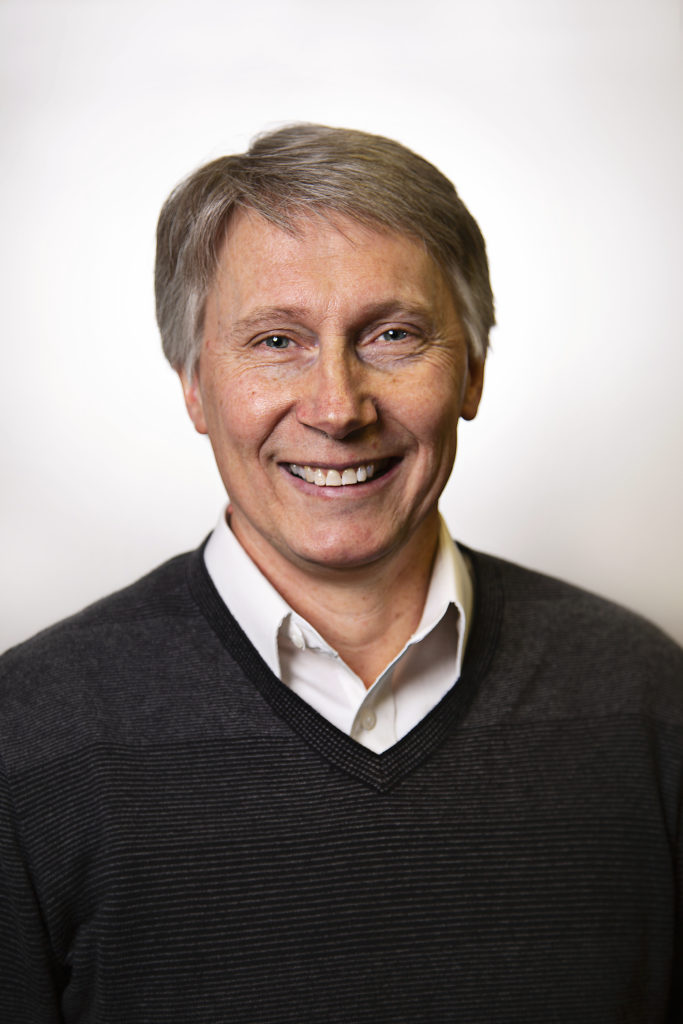 Greg joined Brenntag Lubricants Northeast Operations in 2001 and became Director of EHS in 2012. Greg has over 18 years of distribution management experience with prior roles in operations for a big box retailer and law enforcement while serving in the US Air Forces in Europe. Greg is a 1989 graduate of the City Colleges of Chicago (Criminology) and a 1999 graduate of Daniel Webster College (Organizational Management).
Michael Kumpulanian – Pricing Manager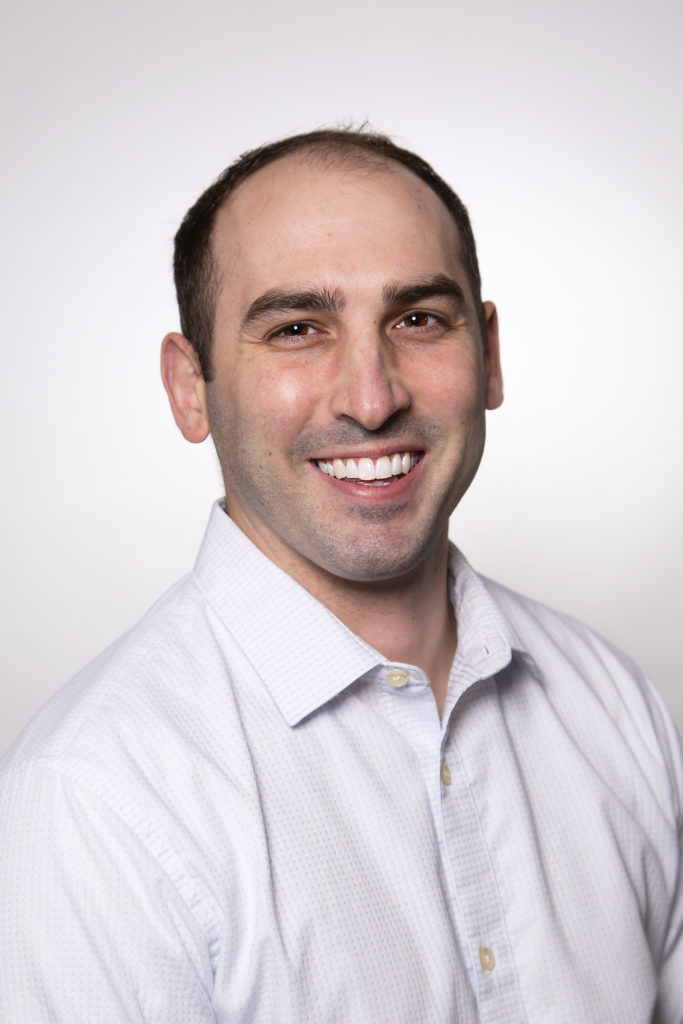 Michael joined Brenntag Lubricants Northeast in 2012 after graduating from Southern New Hampshire University with a Master's degree in Business Administration. In 2016, Michael earned his way onto the Leadership Team, tasked with maintaining the company's pricing structure. He brings a mixed background of fine arts and data analytics to the team through which he has been able to further develop the company's pricing practices to ensure relevant and accurate pricing to its customers. Michael also holds a Bachelor's degree in Art from Keene State College and is a Certified Pricing Professional recognized by the Professional Pricing Society.
Kristine Billings – Director of Purchasing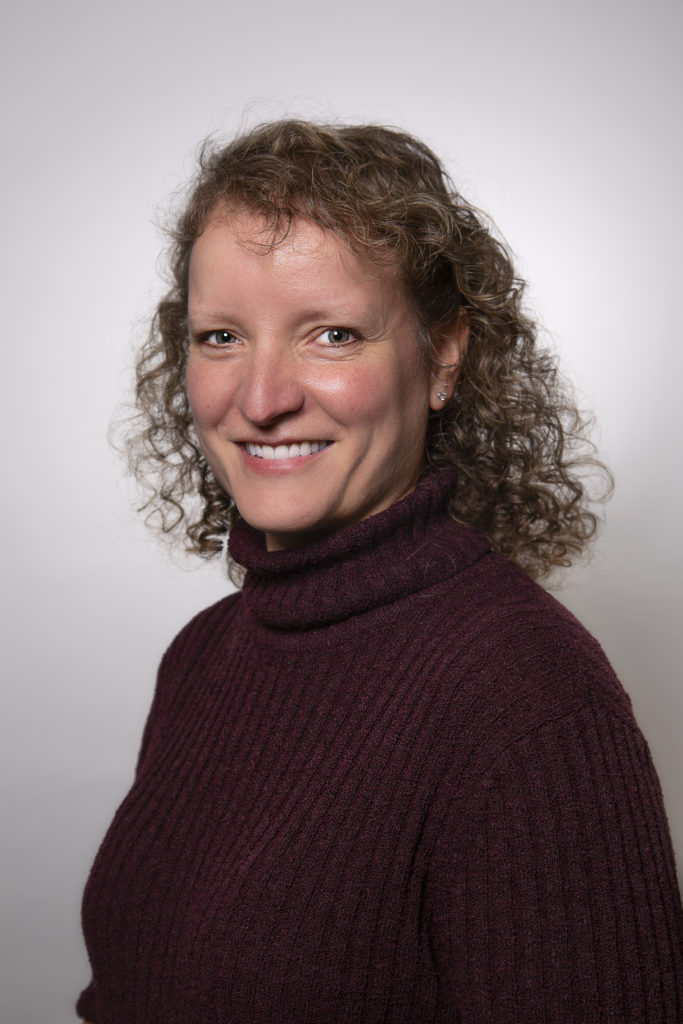 Kristine joined Brenntag Lubricants Northeast Purchasing Department in 2005 as a Buyer and became the Manager in 2007. Before joining Brenntag Lubricants Northeast, Kristine worked at Aubuchon Hardware, as the Customer Service Manager and later expanded her role into Purchasing. Kristine is currently the Director of Purchasing and oversees purchasing and demand planning activities. Kristine is a graduate from the University of Massachusetts in Accounting.
Peter Earle – Director Industrial Solutions Group
Peter joined KB Page Company in 1990 as a Co-Owner. While at KB Page, Peter focused on the development of the industrial lubricants business. With the acquisition of KB Page by Brenntag Lubricants Northeast in 2015, Peter now directs the Industrial Solutions Group which encompasses industrial supplier relationship management, and responsibility for sales development within the industrial sector.
Peter has a Bachelor of Arts Degree from Hobart College.