Brenntag Lubricants Northeast: Keeping the World in Motion
Your customers count on you, their customers count on them. Yours is a world in motion – one that depends on choosing the right lubricant to keep all the components of your business performing. You don't just need a supplier, you need a partner with the knowledge, expertise, and most importantly, the understanding of what you do and who you are to create superior performance.
Automotive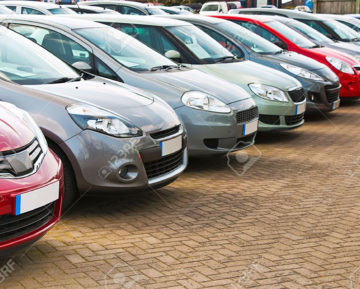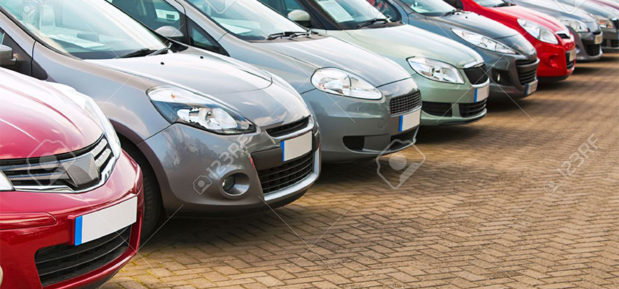 Commercial & Fleet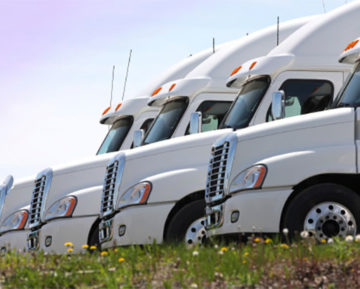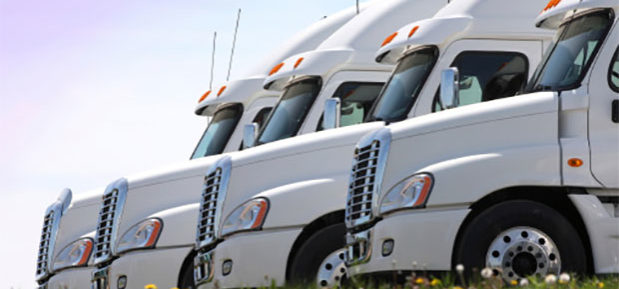 Industrial Lubricants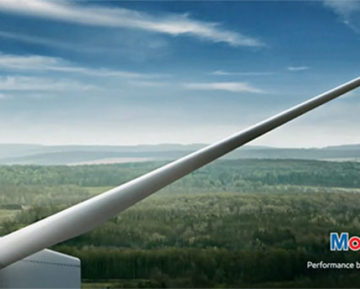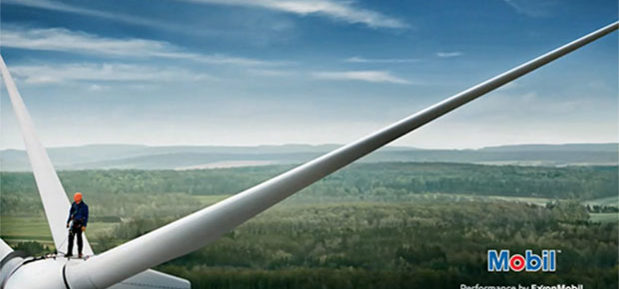 Fluid Management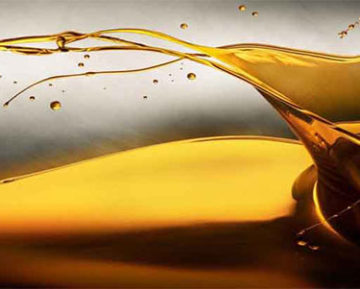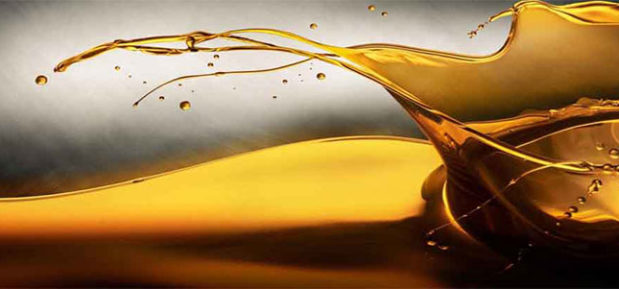 featured case study
Bancroft & Sons
Bancroft & Sons is a Federal Motor Carrier operating throughout the United States that specializes in mail hauling. In an effort to further enhance productivity, the company approached ExxonMobil to identify a lubricant solution capable of extending oil drain intervals.
Read More
featured post
A Proactive Approach to Preparing for Spring – the Rust Season

Metalworking Fluids, Cleaners and Rust Preventives The warm temperatures of Spring are always a welcome change; however, along with warmer…
Read More
This is how we keep the world in motion.
Brenntag Lubricants Northeast offers the best brands, the best people, and the best process to the industrial, CVL, and PVL markets. Best of all, we bring a level of Performance Integrity that's unmatched in our industry.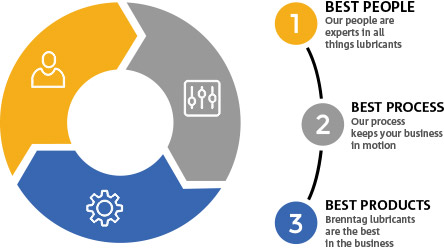 If Mobil wasn't the best, we wouldn't offer it.
For automotive, fleet, and industrial needs, we've found the Mobil line of lubricant products are the best in the business. Your equipment deserves Mobil, your business deserves Brenntag Lubricants Northeast.